High volume low-calorie foods are foods that have low calorie content relative to their size or volume. This refers to calorie density. Learn the 25 high volume low-calorie foods…
Learn 7 healthy eating habits that will help you increase your energy levels and maintain a healthy weight. These are practical tips you can use on a daily basis to change your lifestyle and the way you approach food.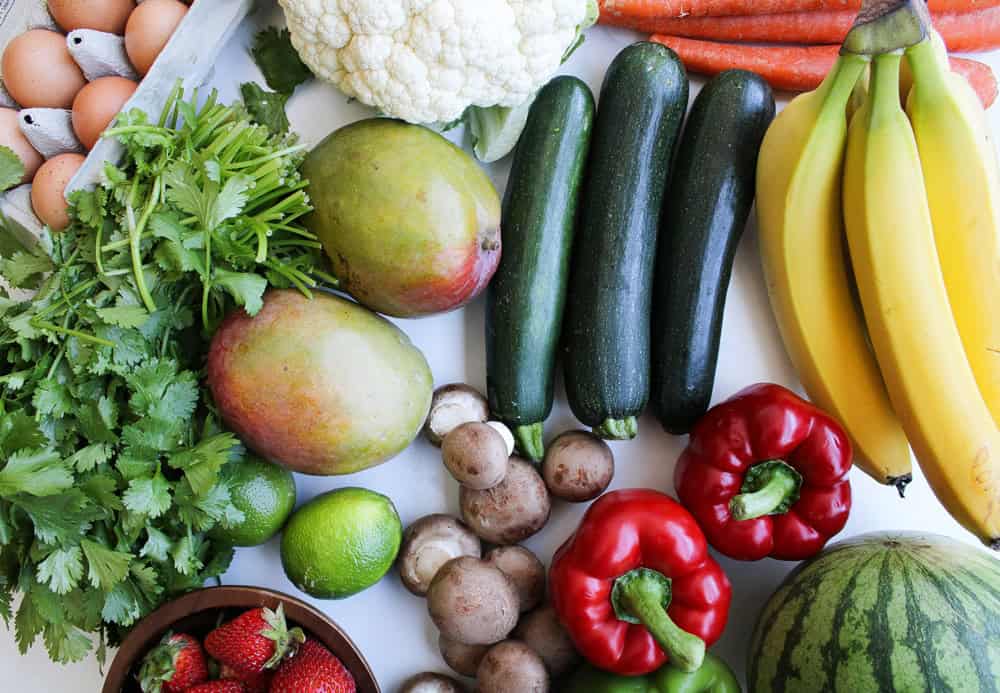 Living healthy isn't easy, but that doesn't mean you shouldn't try. In this article, I discuss 65 small and large habits you can implement to live a longer, healthier life.